DTEC GmbH offers you turn-key solutions for railway wheelsets flaw detection and train condition monitoring. Based on advanced ultrasonic testing and machine vision technologies, we provide various solutions for railway safety installed at the trackside, in the service depot, and in the maintenance workshop.
Manufacturing flaws and fatigue cracks in wheel and axle can be detected with our ultrasonic testing systems in depot and workshop. Wheel profile, tread surface condition, and other key parts could be monitored by our machine vision systems at the trackside. More than that, our advanced detection and measurement knowledge together with robot automation and artificial intelligence technologies make condition-based maintenance possible.
DTEC GmbH always stays at your side for a safer and smarter railway!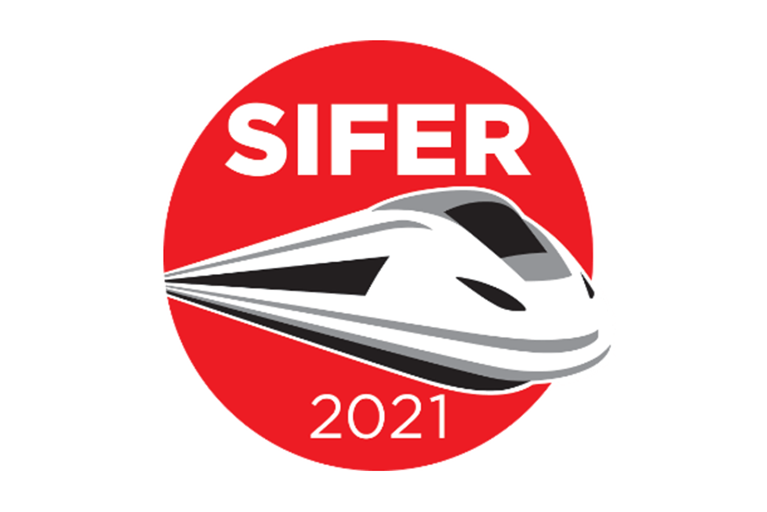  26-28. October 2021
 Lille, France
Save the date and looking forward to see you there!
read more