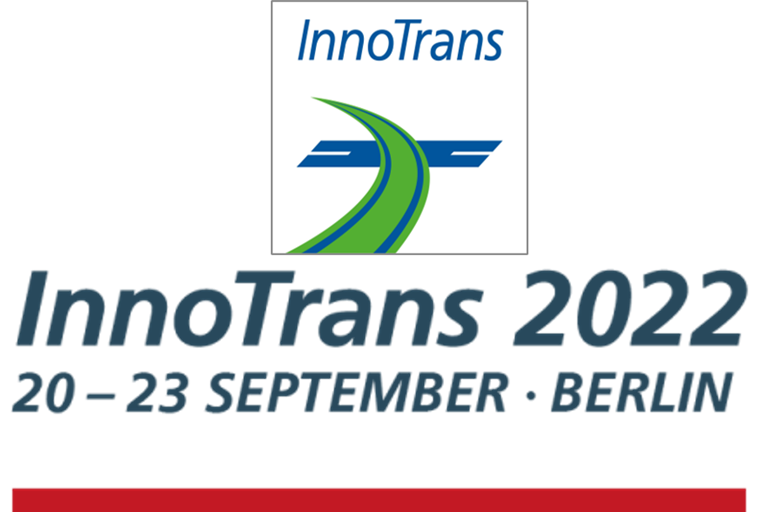  20-23. September 2022
 Berlin, Germany
New InnoTrans exhibition date released. Make your plan to meet us in Berlin from September 20th to 23th, 2022…
read more
 15-17. March 2022
The dominant topics of the conference were digitalisation in railways, risk-based failure prediction and maintenance concepts, and new technologies for non-destructive component testing of wheelsets, wheelset shafts and wheel tyres.
read more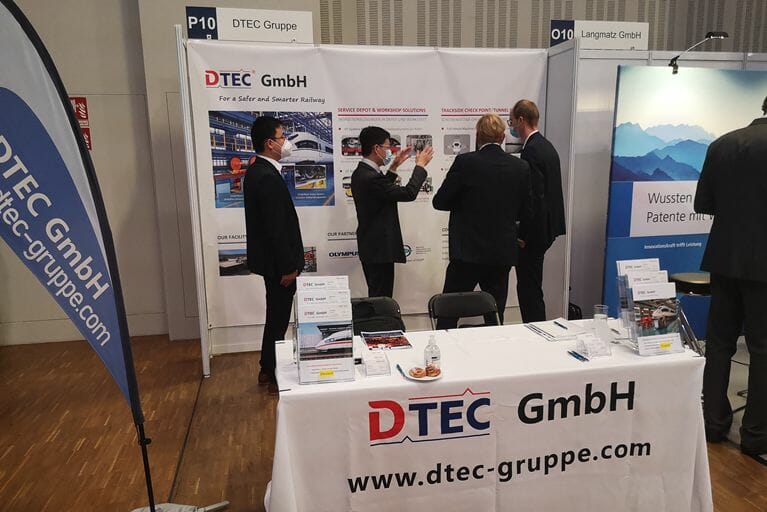  13. September 2021
We want to say thank you again for visiting our booth.
read more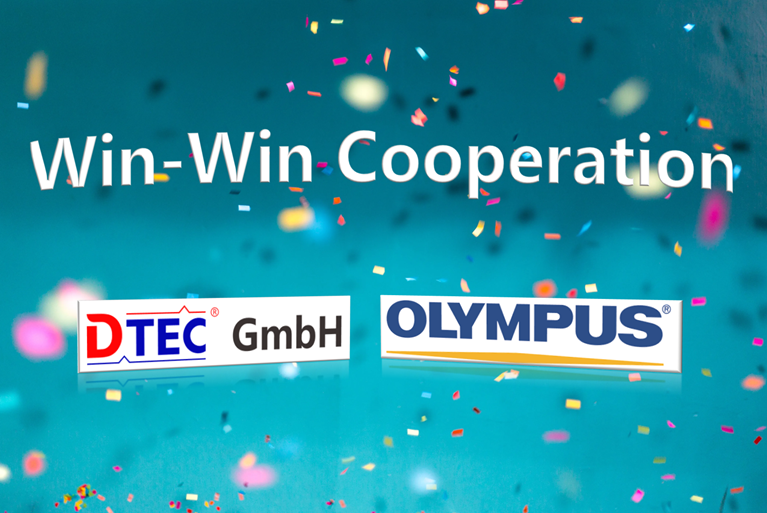  17. May 2021
DTEC GmbH offers ultrasonic NDT railway solutions with Olympus ultrasonic phased array technology for safer and smarter railways.
read more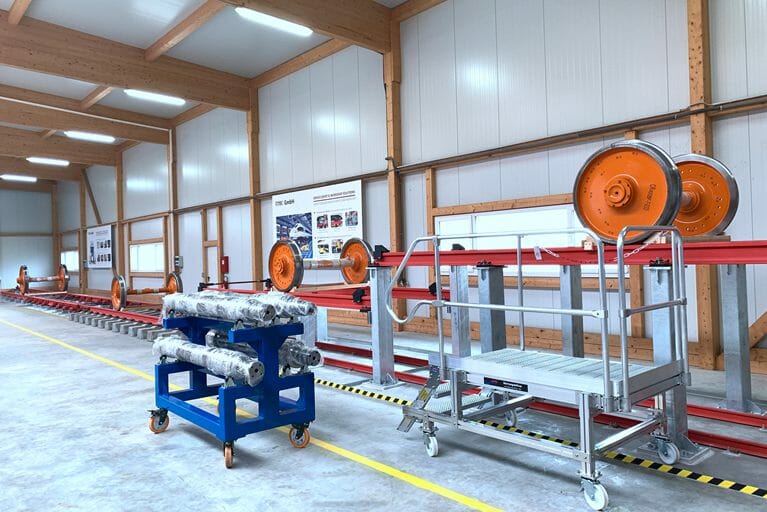  5. April 2021
DTEC test line is now equipped with customized reference wheelsets and axles.
read more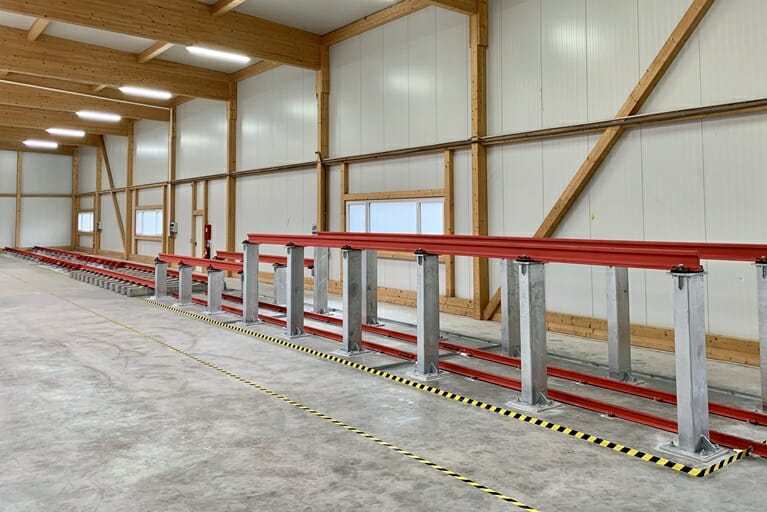  2. February 2021
In the coming months, our products and reference wheelset will be equipped on the test line for demonstrating our Dolphin UT series solutions.
read more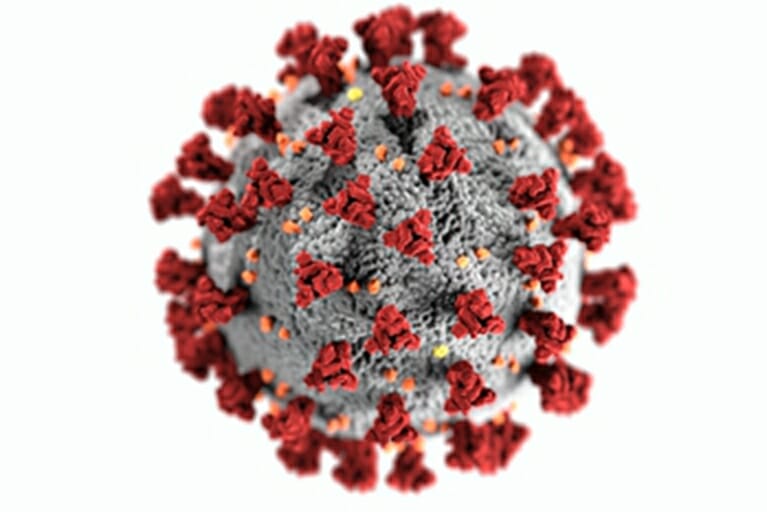  06. June 2020
DTEC GmbH is based in the state of Hessen, Germany, where Covid-19 cases are still in growth…
read more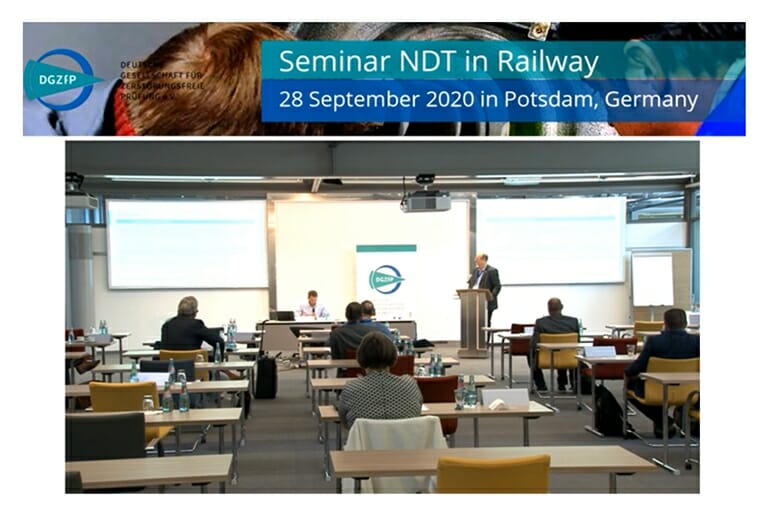  30. September 2020
DTEC participate in DGZfP Railway NDT Seminar, NDT in Railway…
read more